Scenic Park Raversyde - Nature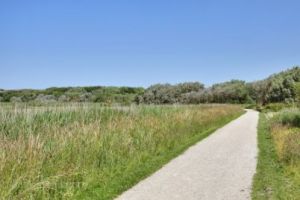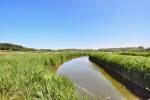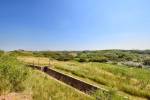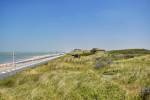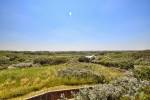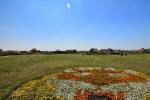 A diverse landscape of water, reed land, pastures, meadows, plantings and woodland, invites visitors to an exploratory walk. each season brings something new to discover: spring flowers, summery meadows, migratory birds in autumn and winter, visitors fill up the annual calendar.
Raversyde is also home to a rescue centre for birds and wild animals (VOC Oostende). It provides care for injured, ill and oil soaked animals, which are released after recovery. If you want to know more about thes animals and their care, you can make an educational visit to the VOC.
Dogs allowed on a leash
Furthermore Scenic Park Raversyde is near the following sights: Anno 1465 (±50 m) & Atlantikwall (±250 m).
For information:
Nieuwpoortsesteenweg 642, Oostende
web.
Website