1

Three-master Mercator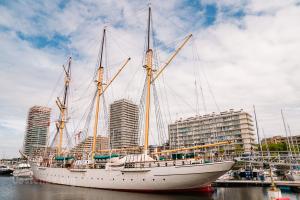 Climb aboard the mighty Mercator and explore a training ship that sailed the globe in 41 voyages, covering almost every ocean on earth! Learn about her scientific missions and see how ...
2

Hangtime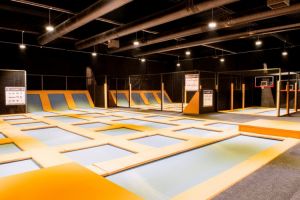 1,000 square metres of trampolines, a huge ball bath, and a challenging play area for the little ones, all connected by an inspiring coffee bar: that is the definition of Hangtime! In ...
3

Atlantikwall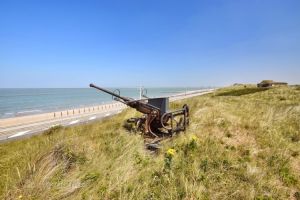 De Atlantikwall is één van de topattracties aan de kust en één van de drie musea op Raversyde. De meer dan 60 aanwezige bunkers, observatieposten en geschutstellingen en de 2 km ...